November 27th, 2020, Taipei, Taiwan – With the rise of internet celebrities, everyday people use all kinds of audio/video themes and the power of social media to fully show their personal characteristics, create personal brands, and expand their fan bases. Due to this trend, personal computers now also have a new application type – Creator PC. FSP launched two more powerful SFX small computer power supplies for Creator PCs: The Dagger Pro 750W and Dagger Pro 850W.
In order to show personal usage needs and features, most Creator PC hosts use small cases with diverse styles, and if a powerful power supply is used as well, the overall benefits should not be underestimated. In addition to inheriting the gold certification, 90% high-efficiency conversion of the series, the small bodies of the Dagger Pro 750W and Dagger Pro 850W are equipped with the industry's largest 92mm dual ball-bearing fan too; the low noise power supply design will only operate when the load is over 20%, achieving outstanding quiet, noise-reduction and cooling performances during maximum operation for users.
To make it easier to install for DIY enthusiasts, the Dagger Pro 750W and Dagger Pro 850W can be easily installed into ATX, Micro-ATX, or Mini-ITX cases using the included PS2 support; a fully blackened modular flat cable design is used for the cables to improve the permeability of airflow in the case, and the +12V single power output design with two sets of CPU connectors can support high-end graphics cards to let the screen appear smoothly with no interruptions, meeting the requirements of high-end gamers.
FSP SFX Dagger Pro 750W and Dagger Pro 850W power supplies are suitable for Creator PC as well as miniaturized gaming computers; whether it is simply for photo or multimedia creations, live-stream broadcasts, professional graphics, or for gaming, FSP power supply has products that can satisfy your needs. You are welcomed to contact us for choosing a suitable product.
Dagger Pro 750W/850W Product Features:
•

Complies with newest SFX12V V3.3 standard


•

80Plus ® Gold certification


•

FSP's original MIA IC patented chip technology


•

DC-DC circuit design for stable power output


•

Fully Japanese electrolytic capacitors


•

Multiple protection mechanisms: OCP, OVP, SCP, OPP, OTP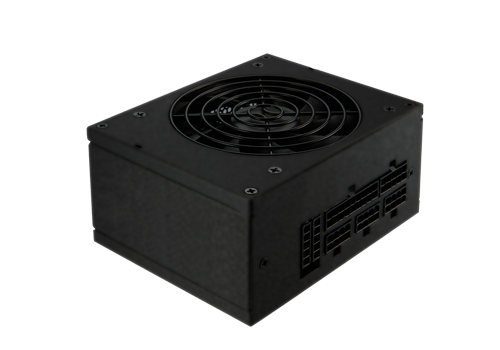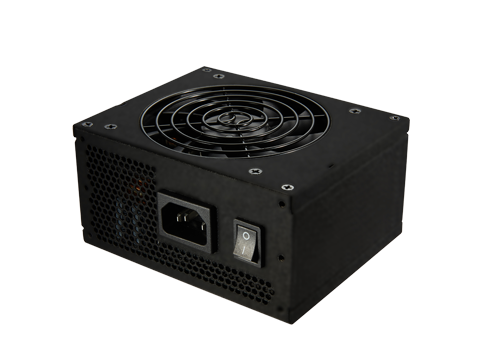 Download PDF here:
For more product information, please visit:
FSP Group's official website at: www.fsp-group.com
FSP Group Brand Product website at: www.FSPLifestyle.com
FSP Blog: blog.fsp-group.com
Facebook: www.facebook.com/FSPGroupUSA
LinkedIn: www.linkedin.com/company/1842554
YouTube: www.youtube.com/user/PowerNeverEnds
---
About FSP
FSP was founded in 1993, and it is one of the leading manufacturers of power supply products in the world. FSP Group (3015: Taiwan) meets various user demands in power supplies with its 400-person strong R&D team, robust production capacity, and comprehensive production lines. With more than 500 models certified with 80 PLUS standards, it is the world's number one manufacturer with the most 80 PLUS certifications. FSP employs eco-friendly technologies by providing the best environmental protection and quality power supply products.